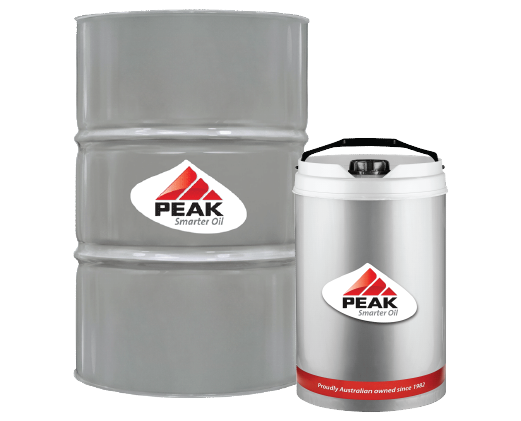 Speciality
Food Grade
Lubricants
Full range of food grade lubricants, food grade oil
for all applications in the food manufacturing industry
EXTENSIVE FOODSAFE CATALOGUE
PEAK LUBRICANTS has a comprehensive range of NSF, Kosher & Halal accredited lubricants developed for use in the food, beverages, cosmetics and pharmaceutical manufacturing industries.
They meet stringent safety and hygiene requirements and provide outstanding performance for the ultimate protection of your equipment.
The PEAK LUBRICANTS range include hydraulic oils, gear oils, compressor oils, vacuum pump oils, chain oils, as also aerosols such as penetrating spray, silicone spray, chain spray, grease spray & white oil spray
TAILOR-MADE SOLUTIONS
PEAK LUBRICANTS can provide a full range of food grade lubricants, food grade oil for all applications in the food manufacturing industry.
COMPRESSOR OILS – Semi & Full Synthetic
GEAR OILS – Semi & Full Synthetic
HYDRAULIC OILS – Semi & Full Synthetic
CHAIN OILS – Also available in Aerosol
PENETRATING OILS – Also available in Aerosol
WHITE OIL ISO 15, 32, 40, 68
GREASE – Aluminium Complex & Calcium Sulphonate
based soaps
WHITE OILS – Also available in Aerosol
SPECIALTIES – Silicone Spray, Grease Spray
APPROVED FOR FOOD
The NSF has three levels of food grade lubricant registration: H1, H2 and H3. The H1 classification is for
lubricants which might come into incidental contact with food (such as on a conveyor belt); H2 for lubricants used in areas where there is no possibility that lubricants will touch food; and H3 for edible oils used on grills and in rust prevention on hooks or trolleys.
These categories are based on the now defunct US Department of Agriculture (USDA) registration system which regulated food grade lubricants according to their ingredients, instructions and labelling.
COMMITMENT TO YOU
The success of PEAK LUBRICANTS is due to our ongoing commitment to providing a range of quality products
at competitive prices, with a flexible customer needs approach that sets us apart from other suppliers.
We tailor products to your business, and would love the opportunity to discuss your lubricant expectations.
Find the Smarter product for your application, talk with our expert technical staff today 1300 722 256
Ready To Partner Up? Let's Talk
Please fill out the form below and we will get back to you within one working day. Otherwise, you can contact us at 1300 722 256.
We are here to provide you with complete satisfaction from "Enquiry to Delivery".